The many functional and aesthetic properties of
polyester mesh fabric
depend on a number of factors, particularly the finishing processes used during the production process. These include the type of yarns used, the way the yarns are woven, and the final stages of the textile production process. Some of the more important factors that impact the performance of a mesh fabric include colorfastness, texture, and firmness. These are just a few of the many benefits to be enjoyed from this versatile material.
 In addition, they both have superior pigment absorption and quick drying times, making them ideal for a wide variety of applications. In the fashion industry, polyester mesh is used for side panels in sports apparel, as well as in the filtration and screening industries. The breathable, lightweight fabric is ideal for wicking moisture during athletic events. However, the most important factor is its durability and low cost, so careful consideration is needed before selecting a mesh fabric.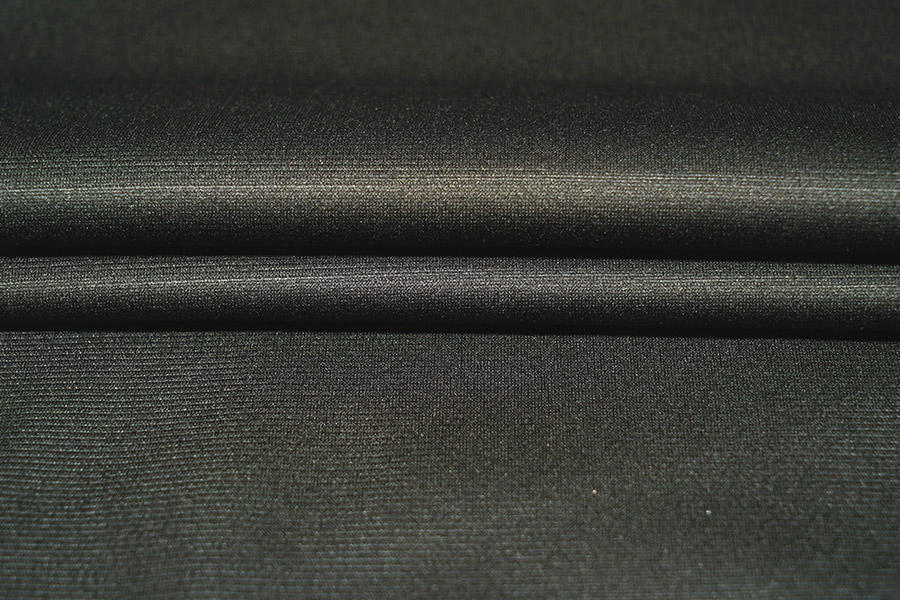 Polyester mesh is a versatile fabric with a range of uses. It can be used for intimate clothing, tops, and even undershirts for men.
Because it is so breathable and comfortable, it is a popular choice for women. It is also more durable than nylon and can be dyed and printed to a wide variety of colors and designs. It is also great for industrial applications. A variety of other fabrics are available for fashion apparel.
When selecting a mesh fabric, it is important to consider how it will be used. Because mesh is a flexible material, it can stretch, so it is not a good idea to pull or stretch it too much. This can affect its size or shape. For best results, use a rotary cutter or a cutting tool that can easily cut through the fabric. If you want to iron polyester mesh, keep the heat low. Only moderate heat is best for this fabric.
Another benefit of polyester mesh fabric is its durability. While many types of mesh are durable and long-lasting, some will not. Using a high-quality product that is resistant to wear and tear will ensure its durability. It will last for years. But if you want to use a mesh fabric for outdoor applications, choose a durable material. Choosing the best fabric will depend on how you treat it. For example, harsh treatments can shorten its life span.
While you might think that it would be safe to iron a polyester mesh fabric, it is important to remember that it can stretch when strained. Because it contains fine fibers, it is important to monitor heat levels when ironing polyester mesh fabric. In addition, it is important to avoid using hot water when washing synthetic fabrics. They should be hand-washed and dries quickly, especially if they are not made of cotton.
Polyester mesh fabric is durable and light, but it has different softness qualities. A soft mesh is called fishnet, while a rough mesh is called Russian net. A stiff fabric is known as crinoline. The petticoats of a woman are usually made of crinoline. Its softness will make the dress look full. But it is important to remember that a polyester mesh fabric has several different qualities.
A polyester mesh fabric is made up of three or more layers. Some are single layers and others are double or triple layers. The two-and-a-half-layer mesh fabric is a perfect choice for athletic wear. It is breathable and will help the body to sweat easily. It will also help athletes perform better. This type of mesh is durable and can withstand a lot of abuse. It is often used as a side panel on athletic clothing.
There are a variety of types of mesh fabrics, from single-layered fabric to three-layer material. The materials used in polyester mesh fabric include nylon, silk, and tulle. They are made from petroleum products, but both are widely available. In terms of price, the price is comparable between synthetic fabrics. The difference between the two is in the type of processing equipment. This is a very versatile material and has many uses. It is often used for athletic wear.