About
Our products not only sell well in the domestic market, but also are favored by foreign customers. We will uphold the tenet of honesty and quality assurance, and provide you with better fabrics and thoughtful services!
products
We offer a wide range of fabrics with superb water repellency, moisture wicking and quick drying properties.
All products
Services
From pre-sales to manufacture and after-sales, we provide timely support and service to meet your every need.
news
Provide you with the latest enterprise and industry news.
All news
Functional fabrics Manufacturers
Functional fabrics
Our functional fabrics are designed to meet the needs of a wide range of industrial and commercial applications, from advertising and banner fabrics to workwear, tent fabrics and more.
Our functional fabrics are made from a variety of high-quality materials including polyester, nylon, cotton and PVC. They are durable, weather and UV resistant, making them ideal for use in a variety of outdoor environments.
We have a variety of functional options to choose from: such as conductive, heat dissipation, windproof and warm, waterproof, moisture permeable, breathable, etc. Our fabrics are available in a variety of colors and patterns to meet your specific application requirements.
At our fabric factory, we take pride in our commitment to quality and customer satisfaction. Our functional fabrics are manufactured using equipment and craftsmanship, ensuring you receive quality product every time.
Browse our selection of functional fabrics today and discover how our fabrics can help you achieve your industrial and commercial goals. From advertising to outdoor events and more, our fabrics are perfect for any application.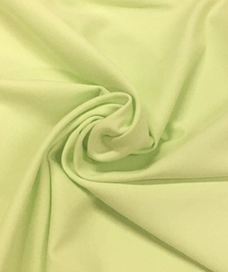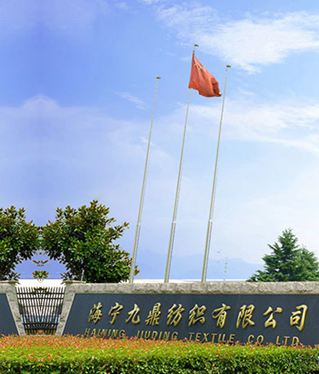 More About Products
Functional fabrics are often used to make clothing and homeware with special functions and performance. These fabrics are waterproof, windproof, breathable, moisture-wicking, anti-UV, antibacterial, anti-static, etc., and can meet the needs of different environments and activities. Common uses of functional fabrics include sportswear, protective clothing, rain gear and outdoor equipment, medical supplies, and household items.
Sports clothing needs to have functions such as breathability, moisture wicking, and quick drying to provide a comfortable sports experience. Protective clothing needs to have functions such as fire protection, anti-static, and anti-corrosion to protect workers from hazardous substances and the environment. Rain gear and outdoor gear need to be waterproof, windproof, and breathable to keep you dry and comfortable. Functional fabrics can be used to make medical supplies, such as surgical gowns and masks, which have antibacterial and anti-pollution functions and help protect the health of medical staff and patients. Functional fabrics can also be used to make household items, such as bedding, curtains, etc., which have functions such as dustproof, anti-mite, and anti-ultraviolet rays, providing a comfortable home environment.