On September 17, 2019, a five-person elite team of the company came to Pudong New International Expo Center to open a three-day international advertising sign exhibition. Everyone participates in booth decoration and layout, sample display rack placement, lighting adjustment, cleaning work and so on.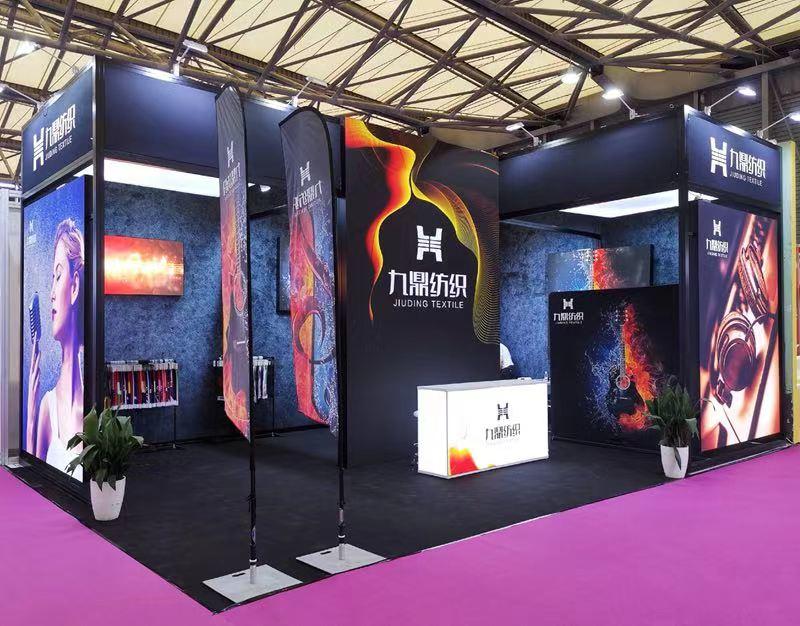 After three days of hard work, the team has collected a lot of customer information, new product development needs, and a strong interest in our products and cooperation plans. The layout of the booth has been highly praised by customers, and is in line with Jiuding Textile's consistent development of mid-to-high-end products.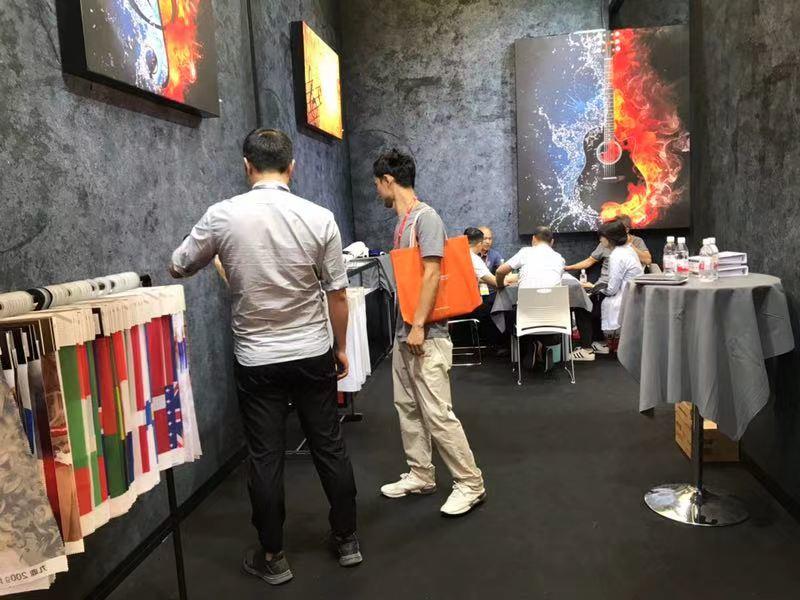 I wish Jiuding Textile can open up a new world in the field of advertising materials in the future! I also hope that more and more customers can develop in-depth cooperation for mutual benefit and win-win!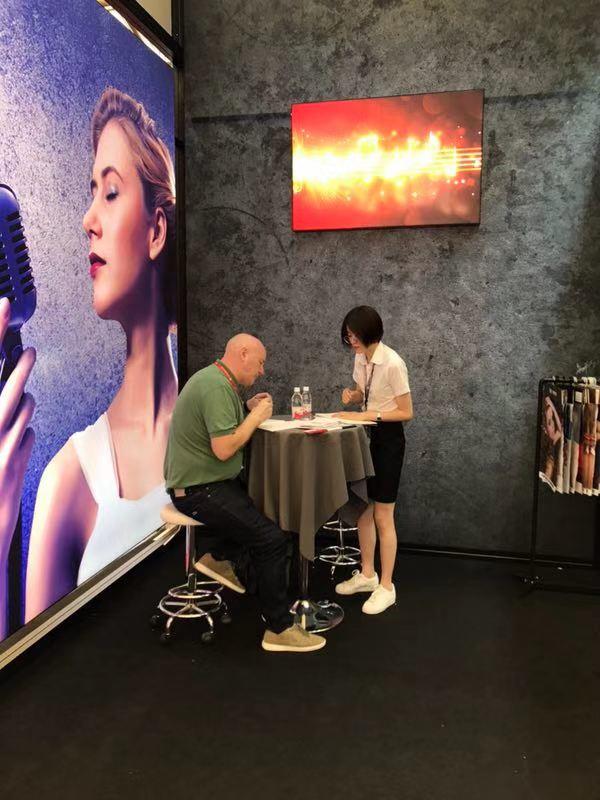 Welcome new and old customers to visit the company for negotiation!
Haining Jiuding Textile Co., Ltd.
Address: No. 5,
Jingdu10th Road, Warp Knitting Park, Haining City, Zhejiang ProvinceMobile: 15067375567
Email:[email protected]