About
Our products not only sell well in the domestic market, but also are favored by foreign customers. We will uphold the tenet of honesty and quality assurance, and provide you with better fabrics and thoughtful services!
products
We offer a wide range of fabrics with superb water repellency, moisture wicking and quick drying properties.
All products
Services
From pre-sales to manufacture and after-sales, we provide timely support and service to meet your every need.
news
Provide you with the latest enterprise and industry news.
All news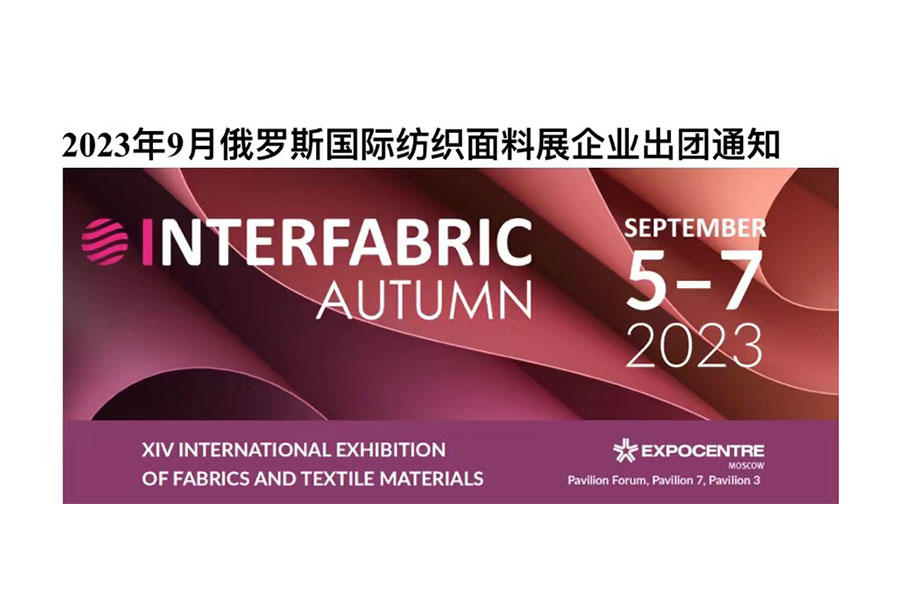 September 2023 Russia International Textile Fabric Exhibition
Exhibition Name: Russia International Textile Fabric Exhibition
Location: Russia
Exhibition time: September 2023
Booth No.: 75A10
Based on the innovation and development of the textile industry, we sincerely invite you to participate in the Russian International Textile Fabric Exhibition in September 2023. This is a grand event that brings together leading companies and professionals in the global textile industry, providing you with an excellent opportunity to showcase your products, explore the market, and expand your business.
During the exhibition, you will have the opportunity to see Jiuding's latest products, technologies, and solutions. Whether you are a textile raw material supplier, textile machinery manufacturer, textile designer, or textile brand owner, we welcome your participation and look forward to working with you to create a more prosperous and innovative future for the textile industry!
---
LATEST POST
Let's create something amazing together
contact us