About
Our products not only sell well in the domestic market, but also are favored by foreign customers. We will uphold the tenet of honesty and quality assurance, and provide you with better fabrics and thoughtful services!
products
We offer a wide range of fabrics with superb water repellency, moisture wicking and quick drying properties.
All products
Services
From pre-sales to manufacture and after-sales, we provide timely support and service to meet your every need.
news
Provide you with the latest enterprise and industry news.
All news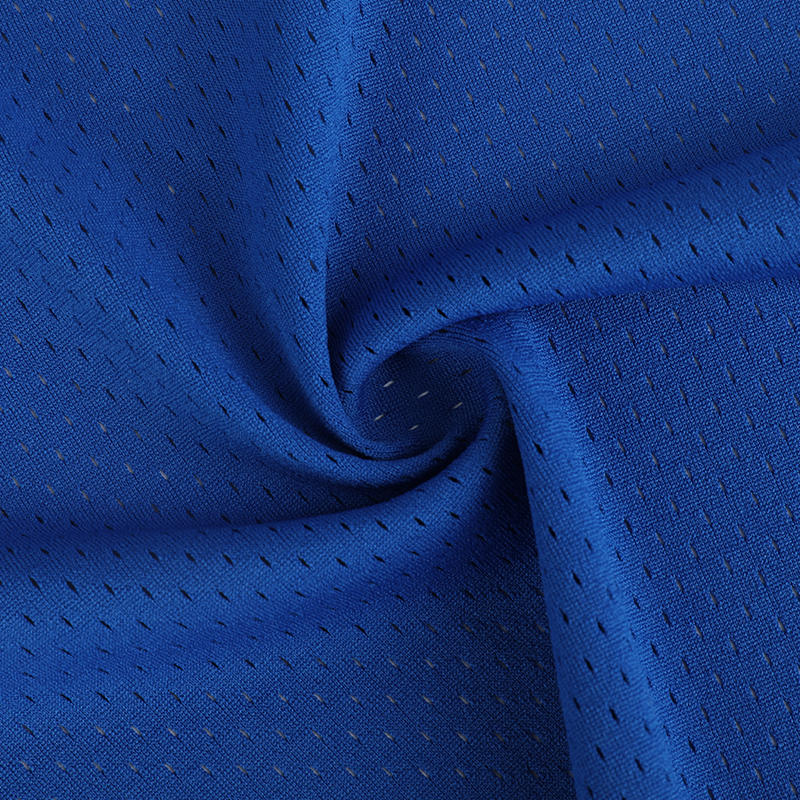 Choosing Outdoor Sports Fabrics
Outdoor sports fabrics have to be incredibly tough to withstand the wear
and tear that comes with playing in harsh conditions. These fabrics are used in a wide range of sporting equipment, from base layer garments and socks to outerwear designed to withstand the elements. They have to be able to wick moisture, be comfortable against the skin and offer protection from sun, rain and wind. They also need to be abrasion-resistant, washable and quick-drying for maximum comfort and performance.
There are a lot of different fabric options when it comes to the production of sportswear. Each has its own unique qualities that can be helpful or detrimental depending on the activity in question. To make the best choice, it is important to understand what exactly the requirements are. These might include the need for abrasion resistance, moisture management, comfort and breathability, or even the ability to wick odors away from the body.
Among the most popular materials for making sports gear are cotton and polyester. Both are comfortable against the skin and dry quickly, but there are some important differences between them. For instance, polyester can foster fungus and bacteria growth while it holds onto odors if it is not washed immediately after each use. This is why it is important to look for polyester fabrics that are treated with anti-bacterial and anti-odor technology.
Other options include nylon and polypropylene. These materials are incredibly durable, water- and mildew-resistant, and have good stretchability. They are also abrasion-resistant, washable, and quick-drying, and can be found in everything from tents to sports apparel and gloves. Nylon is a great choice for athletes who prefer to wear clothing that will be worn in wet weather conditions, while polypropylene is a popular choice for base and outer layers due to its wicking properties and waterproof coating.
Some sportswear fabrics are woven from natural fibers that are biodegradable. For example, Lenzing has a fabric called TENCEL(tm) which is made of 100% recycled and natural fibers that are free of plastic components. This makes it the perfect choice for environmentally-conscious athletes. Another option that will begin to show up in more outdoor apparel is PrimaLoft Bio, which is completely made from recycled and biodegradable polyester fibers.
Choosing the right materials to make sportswear is not only essential for athletes and team members,
but it's also crucial for the success of sporting events. Many stadiums and other sporting venues have to be abrasion-resistant, water- and wind-proof and breathable in order to accommodate the demands of players and fans alike. From field and fence covers to practice pads, winter turf blankets to pole vault landing mats, these outdoor fabrics play an integral role in helping sports teams and organizations create the home field advantage that draws fans on a chilly fall night or bright spring day. They also help to brand sporting facilities and create a visual representation of the team's colors, mascot, logo and branding. To ensure these textiles last, they have to be made of high-quality fabrics that can withstand intense use and a variety of weather conditions.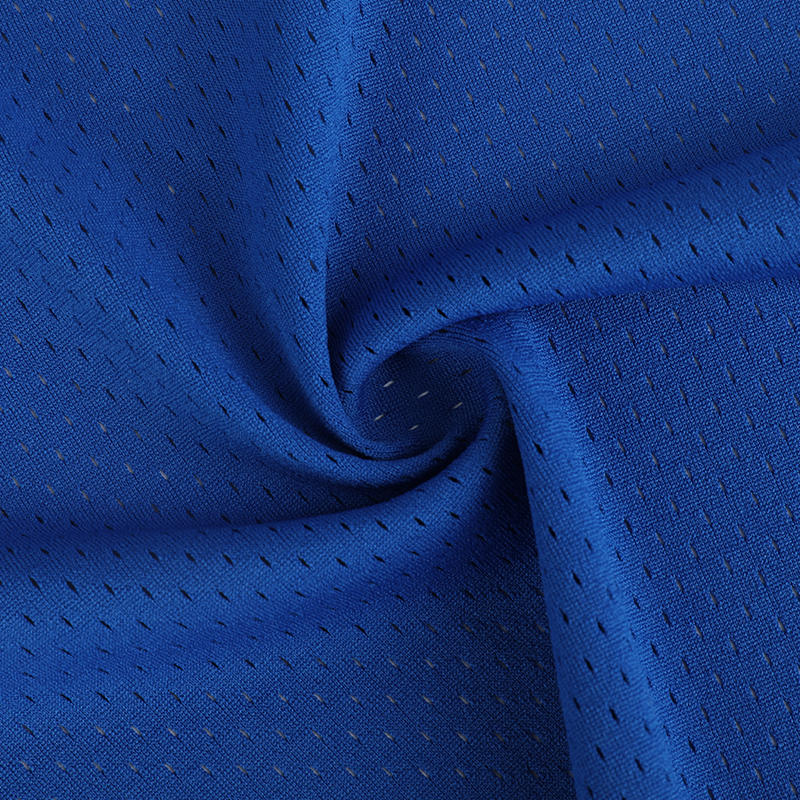 ---
LATEST POST
Let's create something amazing together
contact us