About
Our products not only sell well in the domestic market, but also are favored by foreign customers. We will uphold the tenet of honesty and quality assurance, and provide you with better fabrics and thoughtful services!
products
We offer a wide range of fabrics with superb water repellency, moisture wicking and quick drying properties.
All products
Services
From pre-sales to manufacture and after-sales, we provide timely support and service to meet your every need.
news
Provide you with the latest enterprise and industry news.
All news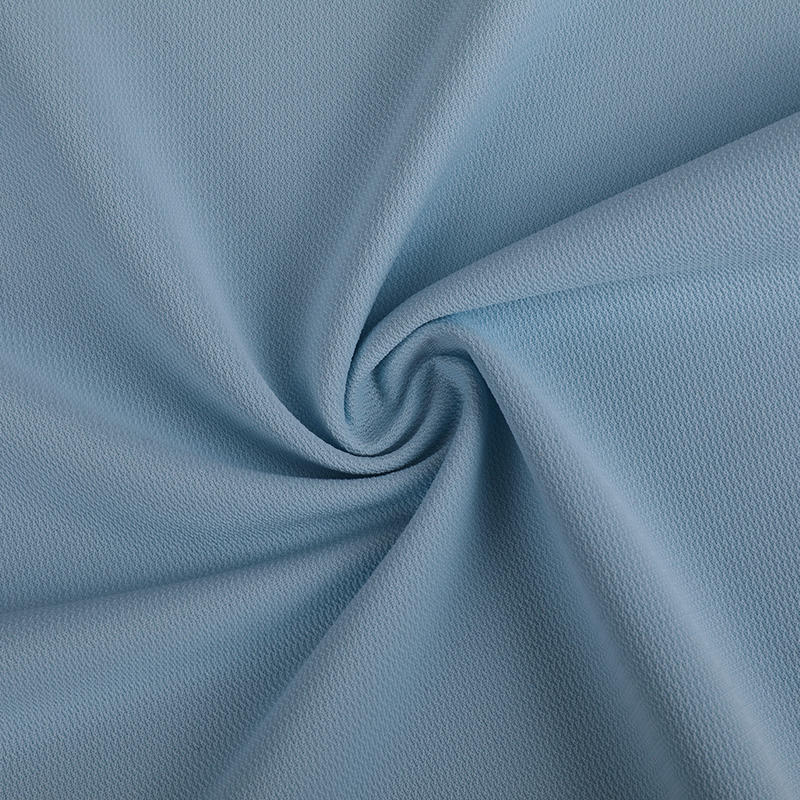 The Differences Between Polyester and Spandex Fabric
Polyester and spandex fabric are both popular choices for form-fitting clothing
. Both fabrics offer a combination of stretchability and durability, making them ideal for activewear and swimsuits. However, they each have their own unique advantages and disadvantages. In this article, we will explore the differences between these two types of fabric so you can determine which one is right for your project.
Polyester is a versatile fabric that can be used in a wide variety of garments and home textiles. It is often blended with other materials to enhance its properties, such as stretch or moisture-wicking capabilities. Additionally, polyester is a durable material that can withstand repeated stretching and washing without losing its shape.
While polyester is not as breathable as cotton, it is still comfortable to wear throughout the day. It is also lightweight and wicks moisture away from the skin, which makes it a good choice for workout apparel. However, it is not naturally wrinkle-resistant and may require special care to prevent creasing during transport or storage.
Nylon is a highly durable and stretchy fabric that is commonly used in workout clothes, swimsuits, and tight-fitting dresses. It has excellent elasticity and can be stretched 5 to 7 times its original length, making it an ideal choice for activewear. In addition, nylon is water-resistant and dries quickly, which makes it ideal for activewear that will be worn in the rain or snow.
Nylon has a smooth texture that feels soft against the skin and is odor-resistant. It is also hypoallergenic, meaning that it does not cause allergic reactions in most people. However, it is important to note that not all individuals are safe from reacting to synthetic fabrics, so if you have any allergies or sensitivities, you should always test your garments before wearing them in public.
Spandex is a type of synthetic fabric that blends the durability of polyester with the elasticity of elastic fibers. It is known for its elasticity and comfort, which make it an ideal choice for form-fitting clothing and sportswear. It is also a great choice for tight-fitting dresses, as it allows the fabric to move with the body while maintaining its shape.
In addition to its elasticity, spandex is also quick-drying and odor-resistant. It is also easy to clean, and it is resistant to shrinkage and wrinkles. This makes it an excellent choice for activewear and garments that will be washed frequently.
Although polyester and spandex both have their benefits, each fabric has its own unique qualities that make it suitable for different applications. For example, polyester is more durable than spandex, which makes it a better choice for garments that will be washed frequently. On the other hand, spandex is softer and more flexible than polyester, which makes it a better choice for activewear and clothing that will be worn while moving. Therefore, it is a good idea to consider the needs and preferences of your customers when choosing which fabric to use for their projects.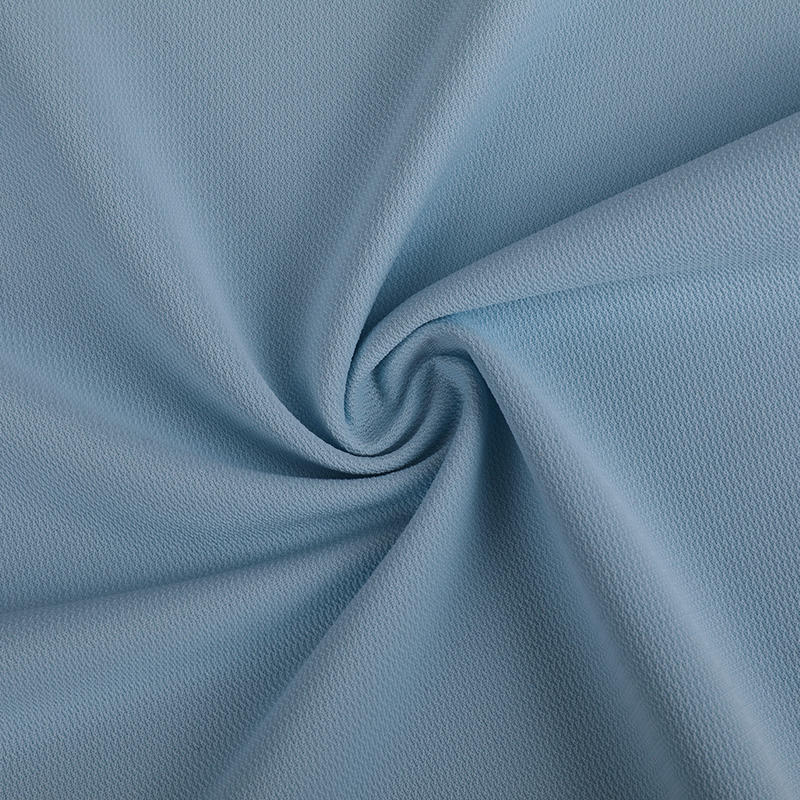 ---
LATEST POST
Let's create something amazing together
contact us