About
Our products not only sell well in the domestic market, but also are favored by foreign customers. We will uphold the tenet of honesty and quality assurance, and provide you with better fabrics and thoughtful services!
products
We offer a wide range of fabrics with superb water repellency, moisture wicking and quick drying properties.
All products
Services
From pre-sales to manufacture and after-sales, we provide timely support and service to meet your every need.
news
Provide you with the latest enterprise and industry news.
All news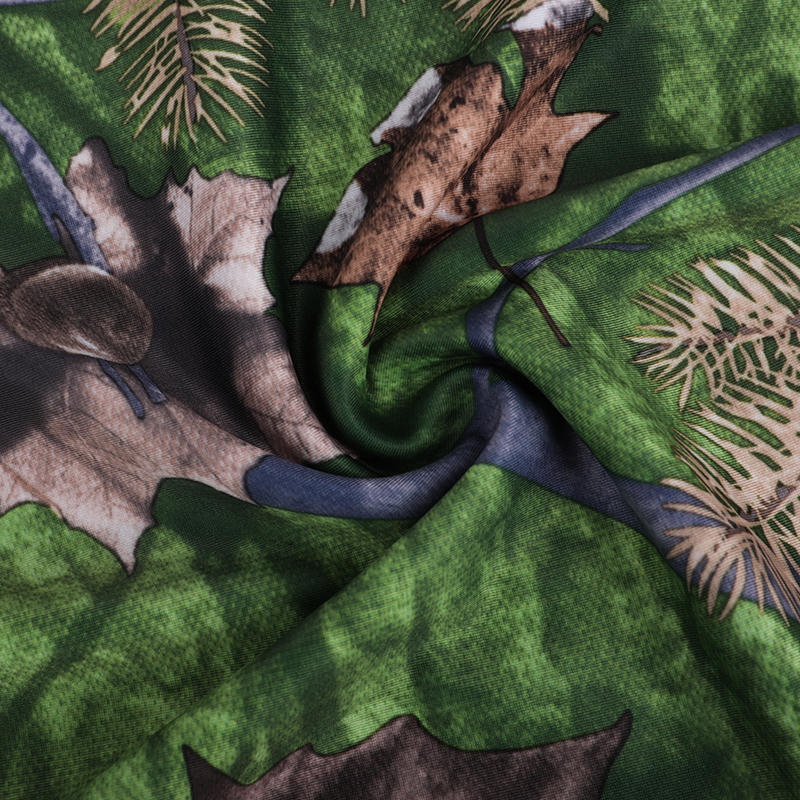 Stretch fabrics are an important innovation in the clothing industry
Stretch fabrics are an important innovation in the clothing industry, enabling people to have a variety of comfortable garments to wear. From athletic wear for the gym to button-downs for the office, there are countless uses for these powerful fabrics. But what exactly is stretch woven fabric, and how does it work? This article will help you understand this crucial material so you can make the best choices for your wardrobe.
Stretch woven fabrics are made of materials
that have been knitted or woven together and then stitched with either twin needles or a sewing machine with a straight stitch throat plate. They typically contain elastane, which is a synthetic fiber that gives the fabric its elasticity. They are often used in yoga pants, leggings, and activewear that requires movement and support for the body. They can also be found in a wide range of dresses, skirts, and tops.
Unlike regular woven cotton or polyester fabrics, these fabrics have been knitted together to create a soft and lightweight material with an excellent drape. Many of these materials include a blend of natural and synthetic fibers, which provides the comfort of cotton with the stretchiness of elastane. The most common types of stretch fabrics are made from cotton, rayon, and silk. They may also be made from cotton jacquard, a fabric that has been woven on a special loom and contains a large amount of elastane.
Aside from being comfortable, stretch fabrics are also durable and breathable, making them perfect for workout clothes and other athletic apparel. In addition, they're easy to sew and can be mixed with other fabric types such as lace and velvet to provide a unique style for formalwear.
One of the best things about stretch fabrics is that they can be worn at any time. From running to relaxing at home, there are countless ways that these fabrics can be used. When you're out for a run, chances are your entire outfit is made from stretch fabrics, from your running shoes to your sweatshirt and jeans. Even your socks and underwear might have some elastane in them!
There are several different types of stretch fabrics, depending on the type of wearer. Spandex, for example, is a 4-way stretch fabric that can be stretched both lengthwise and widthwise. This allows the fabric to move with the user and endure more stress and strain. Jersey knit is a 2-way stretch fabric that is often used in t-shirts and dresses. Another 2-way stretch fabric is french terry, which is popular for sweatshirts and loungewear.
When choosing stretch fabric,
it's essential to consider the color and weight of the material. Heavyweight fabrics, like leather or faux leather, usually do not have any stretch in them. If you're looking for a stretchy fabric to make a formal dress, choose a silk stretch fabric or a rayon-spandex blend. These blends are also known as slinky knit. These fabrics are often named as the fabric they're blended with, such as cotton slinky knit or silk slinky knit. They can be used to make a variety of formal dresses, such as a sheath dress or an A-line dress.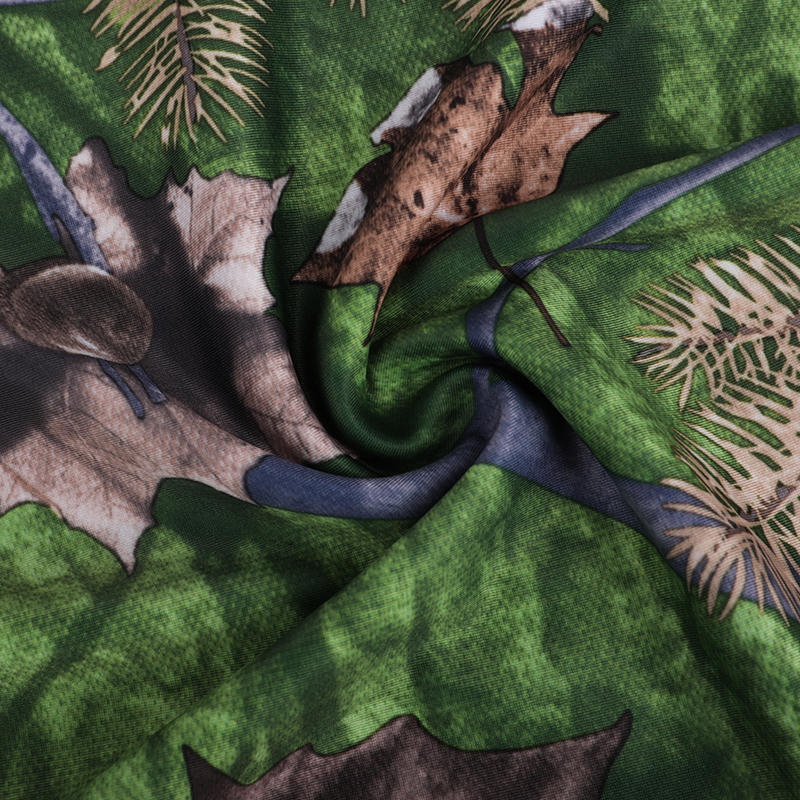 ---
Let's create something amazing together
contact us