About
Our products not only sell well in the domestic market, but also are favored by foreign customers. We will uphold the tenet of honesty and quality assurance, and provide you with better fabrics and thoughtful services!
products
We offer a wide range of fabrics with superb water repellency, moisture wicking and quick drying properties.
All products
Services
From pre-sales to manufacture and after-sales, we provide timely support and service to meet your every need.
news
Provide you with the latest enterprise and industry news.
All news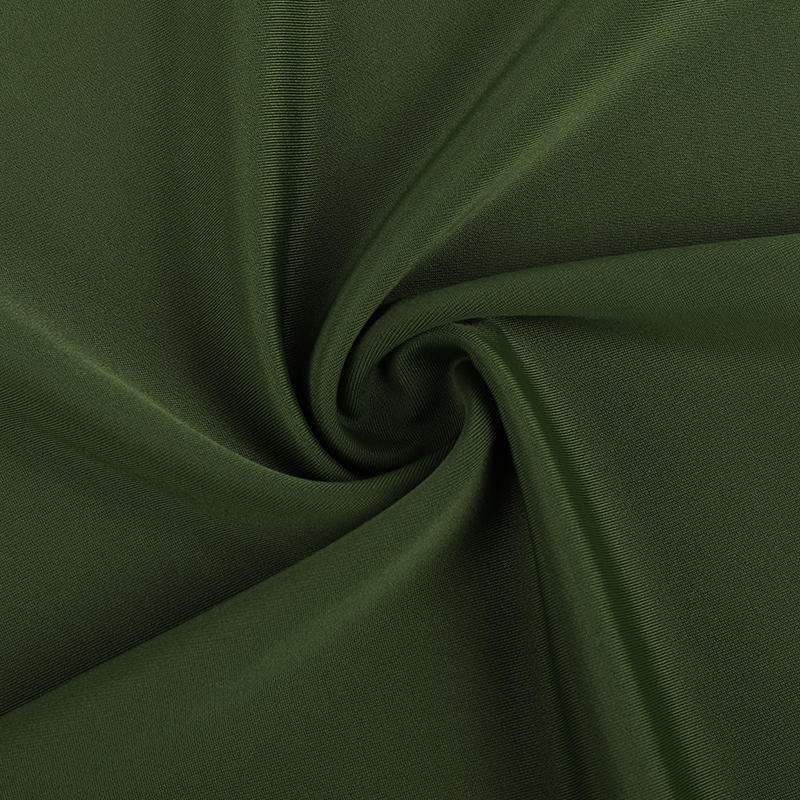 Choosing Activewear Fabric
Choosing the right fabric is an important aspect of designing a successful activewear line.
There are many factors to consider, such as breathability, moisture-wicking, stretch, and weight. The goal of any workout is to feel comfortable, and the wrong fabric can lead to uncomfortable chafing or excess sweat. In addition, a heavy fabric can slow you down, and it's not ideal for running or other high-intensity workouts.
While some of us are natural fiber snobs, synthetics have come a long way since the days of clingy polyester shirts. In fact, many of the fabrics used in modern activewear are made from synthetics. The key is to choose a fabric that is soft, breathable, wicks away sweat, and has anti-odor properties.
Synthetic fabrics are usually made from plastic fibers, which makes them light-weight and durable. They are also breathable, and they can be woven with cotton, wool, or other natural fabrics to add strength and stretch. The most common synthetic fabrics include polyester, nylon, and spandex. Polyester is often used in joggers and other athletic clothing, and it has been engineered to be softer, more flexible, and more breathable than previous synthetics.
Another option for creating a sportswear fabric is rayon, which is made from bamboo pulp. It's a highly sustainable, eco-friendly choice that is soft and breathable, with excellent moisture wicking properties. It's even odor-resistant, and it provides protection from UV rays.
Bamboo has gained a lot of attention in recent years as an environmentally friendly fabric, but it's also incredibly soft and wicking. This fabric is typically mixed with other materials, but it's becoming increasingly popular as an alternative to cotton in activewear.
Other natural fabrics that are gaining popularity for activewear include merino wool, which is odor-resistant and temperature-regulating. It's also super soft, and it has the added benefit of being anti-bacterial. It's also a little pricey, but it lasts much longer than cotton and is easier to clean.
While cotton isn't as effective as other fabrics at absorbing sweat,
it has become an everyday favorite for workout clothes due to its softness and comfort. It's also a great choice for shirts and shorts because it has an excellent range of motion. However, it isn't ideal for yoga or other high-intensity workouts.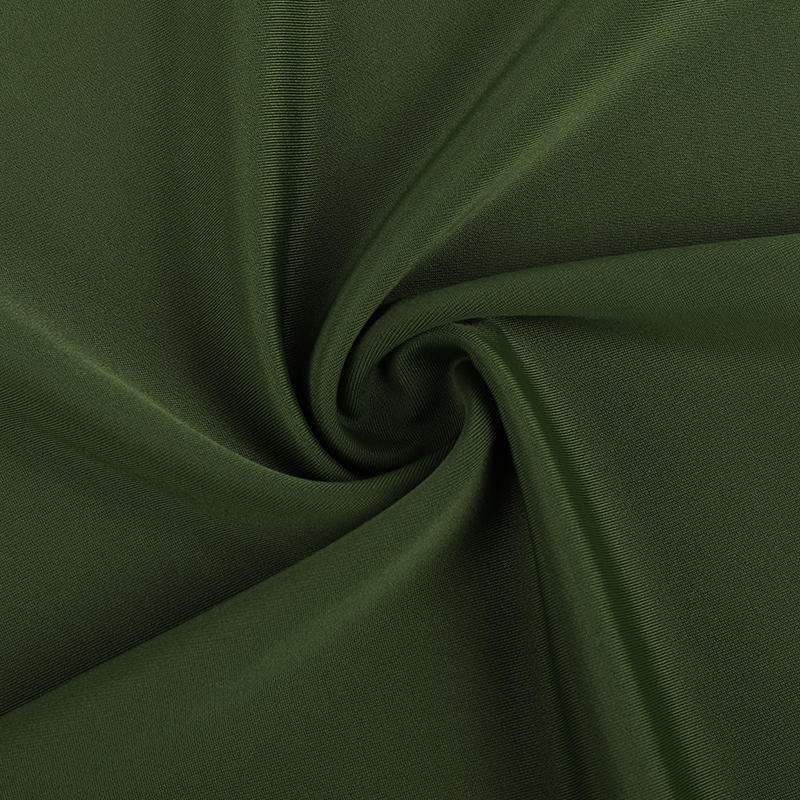 ---
LATEST POST
Let's create something amazing together
contact us